Our Law Firm
A team of private practice lawyers with in-house experience to ensure you receive high quality, commercial advice and end-to-end transactional services.
Discover our services
Our Legal Secondments
Intelligent, experienced and motivated lawyers available as a turnkey resource to flex up your team and fill legal gaps.
Find out more
Secondments and Law Firm
We're a growing team of passionate, diverse and experienced legal professionals disrupting the industry with panache. We're driven by doing excellent work, building relationships and making a positive impact.
Find out how
Some of the clients we're proud to work with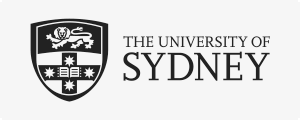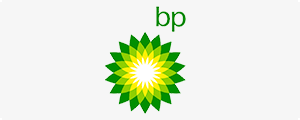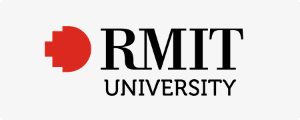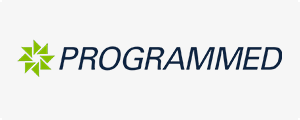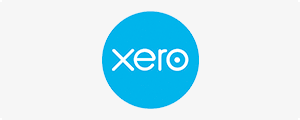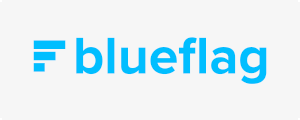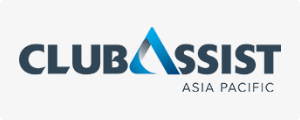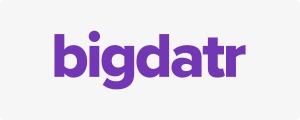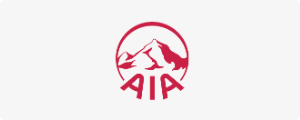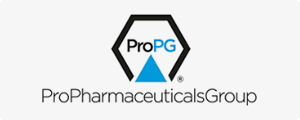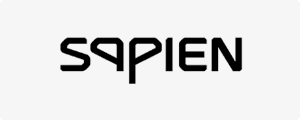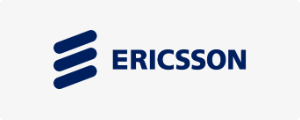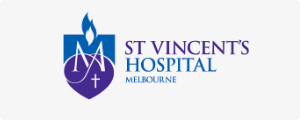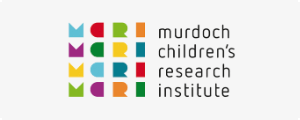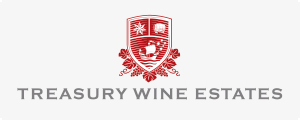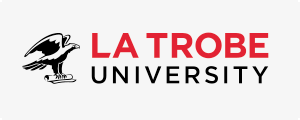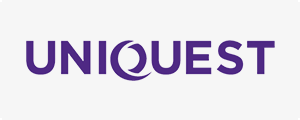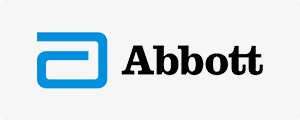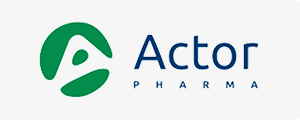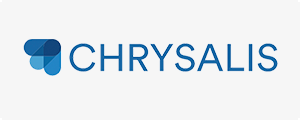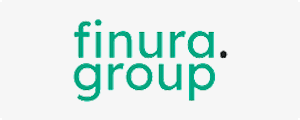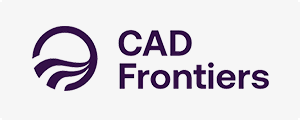 Like coffee?
So do we! Let's grab a cup and talk about your legal needs. You pick the spot, we'll pick up the tab.
Contact us